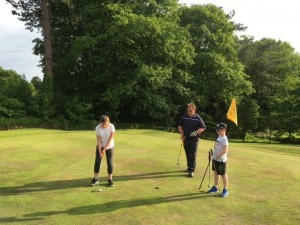 ANNUAL MEMBERSHIP RATES

2021
(From 1st March 2021)
Full Membership                             £380  per year   – No Joining Fee
Young Adults       Under 30            £250  per year.
                                Under 21            £100  per year.
Junior Fees           Under 16               £25  per year.
Over 80's                                             £220 per year
Country Membership –                   £220 per year 
        (Available to anyone living in excess of 25 miles from the club)
Social member                                   £15 per year
All ages apply on date of application. Please see Secretary for full details.
Membership Forms are available on this site, on the Club notice board, and from the Secretary or just e.mail your name and address to info@grangefellgolfclub.co.uk .